LAND FROM $420,900
401SQM TO 951SQM
This land release offers a wide range of options for prospective homeowners. With block sizes ranging from 382m² to a spacious 951m², there's something to suit every lifestyle and preference. Prices from $420,900 make ESTATE 2 an excellent opportunity for first-time buyers and savvy investors alike.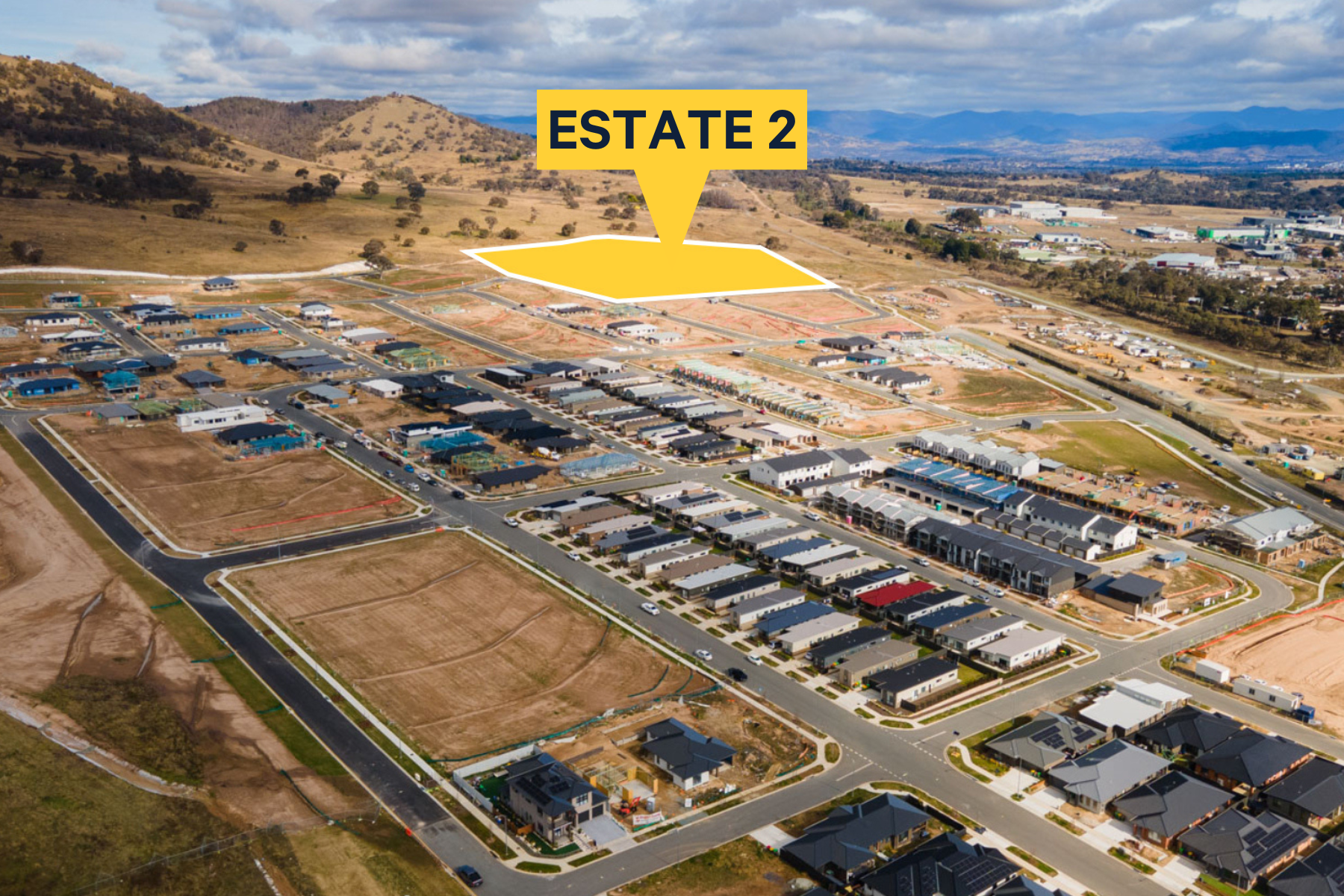 The gentle 1 to 2-meter fall of most blocks ensures that the land is incredibly level, making it ideal for construction and landscaping.
All properties set for registration in June of 2024.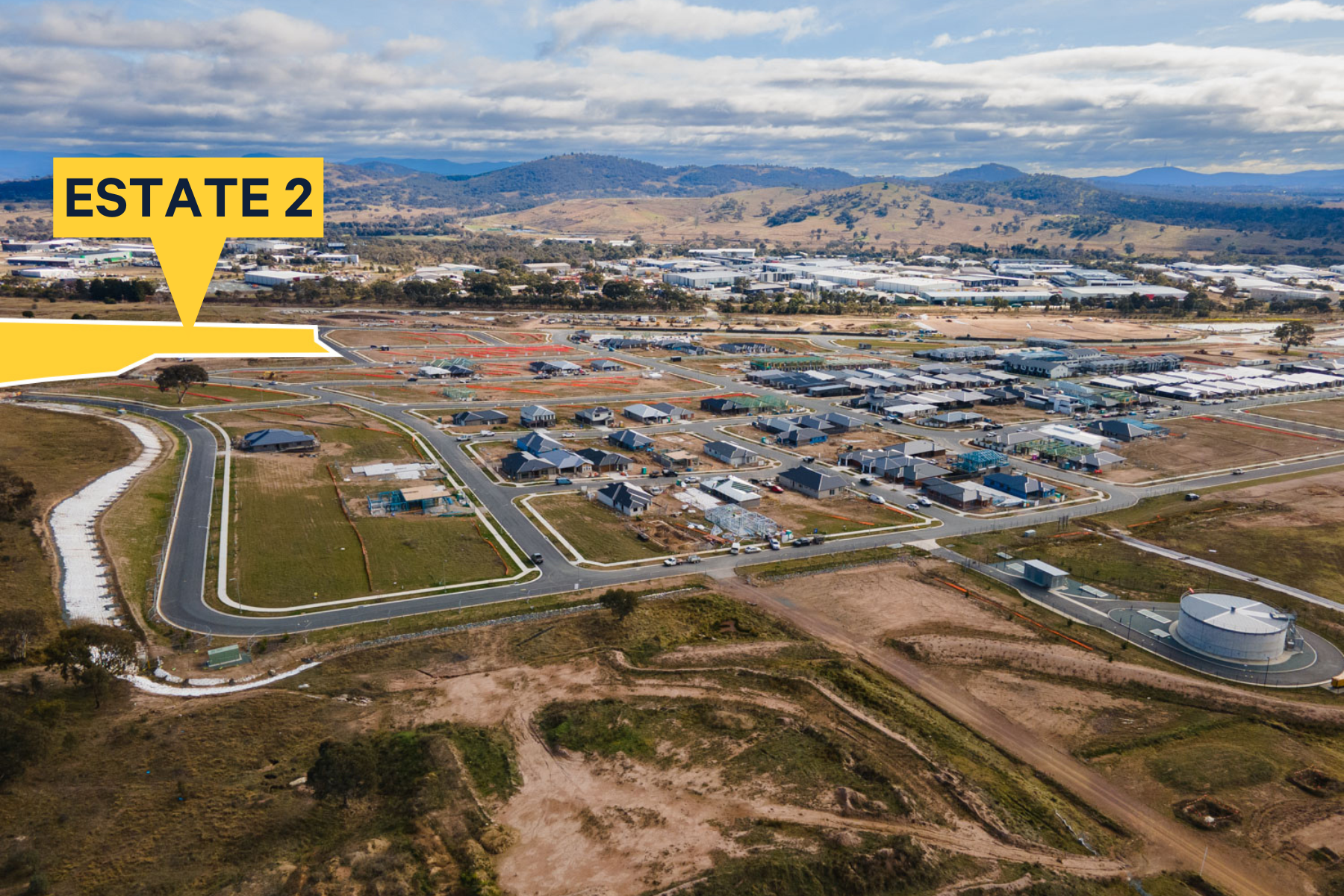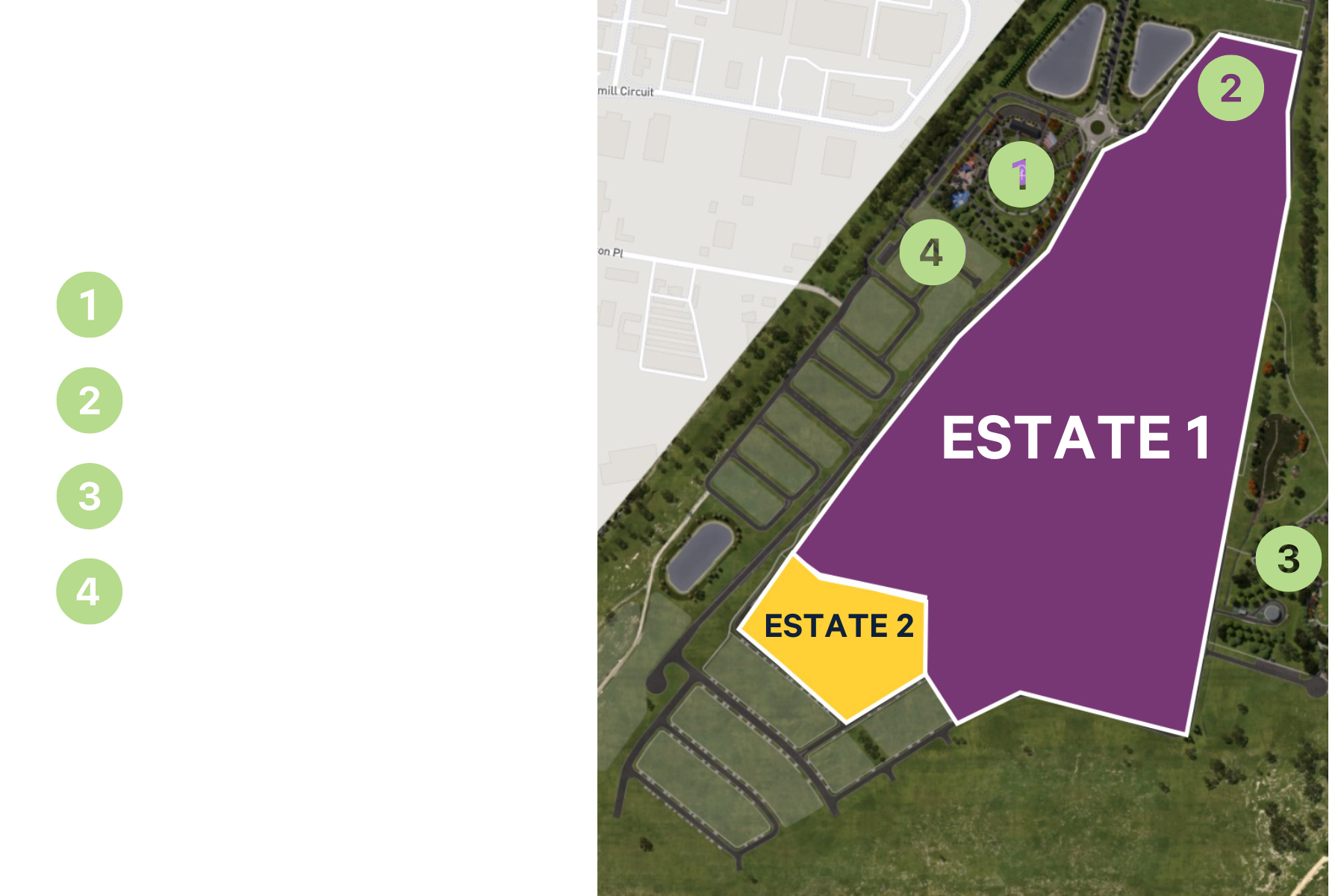 Don't miss your chance to be a part of the ever-expanding and vibrant community in South Jerra at Tralee.