Discover our remarkable facilities
South Jerra will be renowned for its amenity throughout the region, which includes an extraordinary Town Park and Community Centre facility.
It will include a splash park, formal and nature play areas, a learn to ride facility and more.
The 3 hectare Dog Park and Community Orchard frame the eastern boundary of the estate and include shelters, BBQ facilities and small & large dog areas. A future pump track, mountain bike trails and skate park are planned for the estate.
Residents will be able to enjoy walking trails through the Stewardship site which have exceptional views across the Brindabellas and other scenic icons within the region. The estate is also located on the door step of the Queanbeyan-Palerang Regional Sports Complex and Jerrabomberra schools.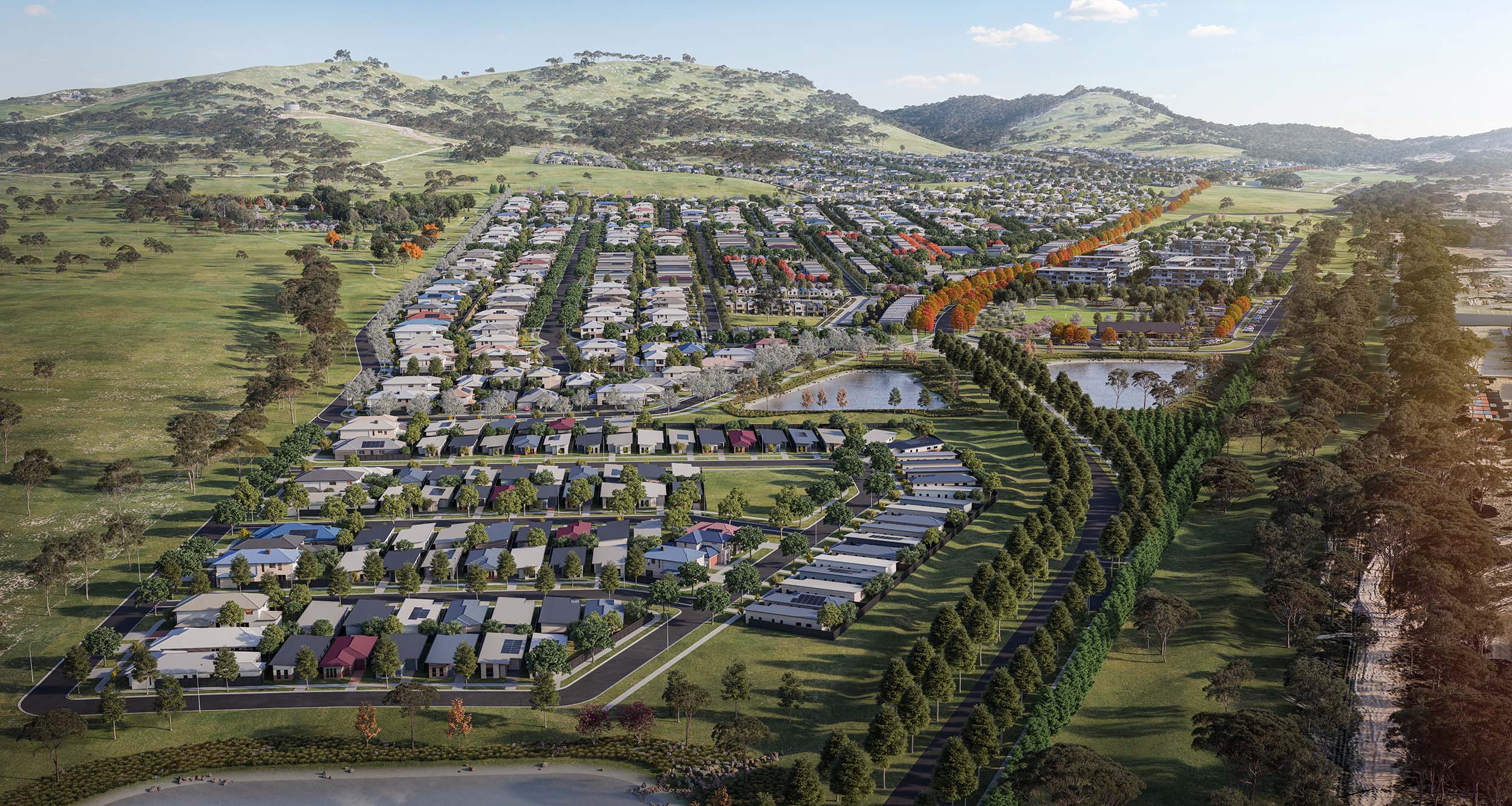 Town Park & Community Centre
The Town Park & Community Centre will be the central point for community activities and events at South Jerra. The Town Park will include a large kick around space, animal sculptures by Gillie & Marc, an outdoor gym, play spaces, BBQ facilities and amenities.
The Community Centre will be a meeting place for all our residents, paying homage to the former rural use of the land in it's design, offering a large open function area as well as smaller, more intimate meeting and function spaces.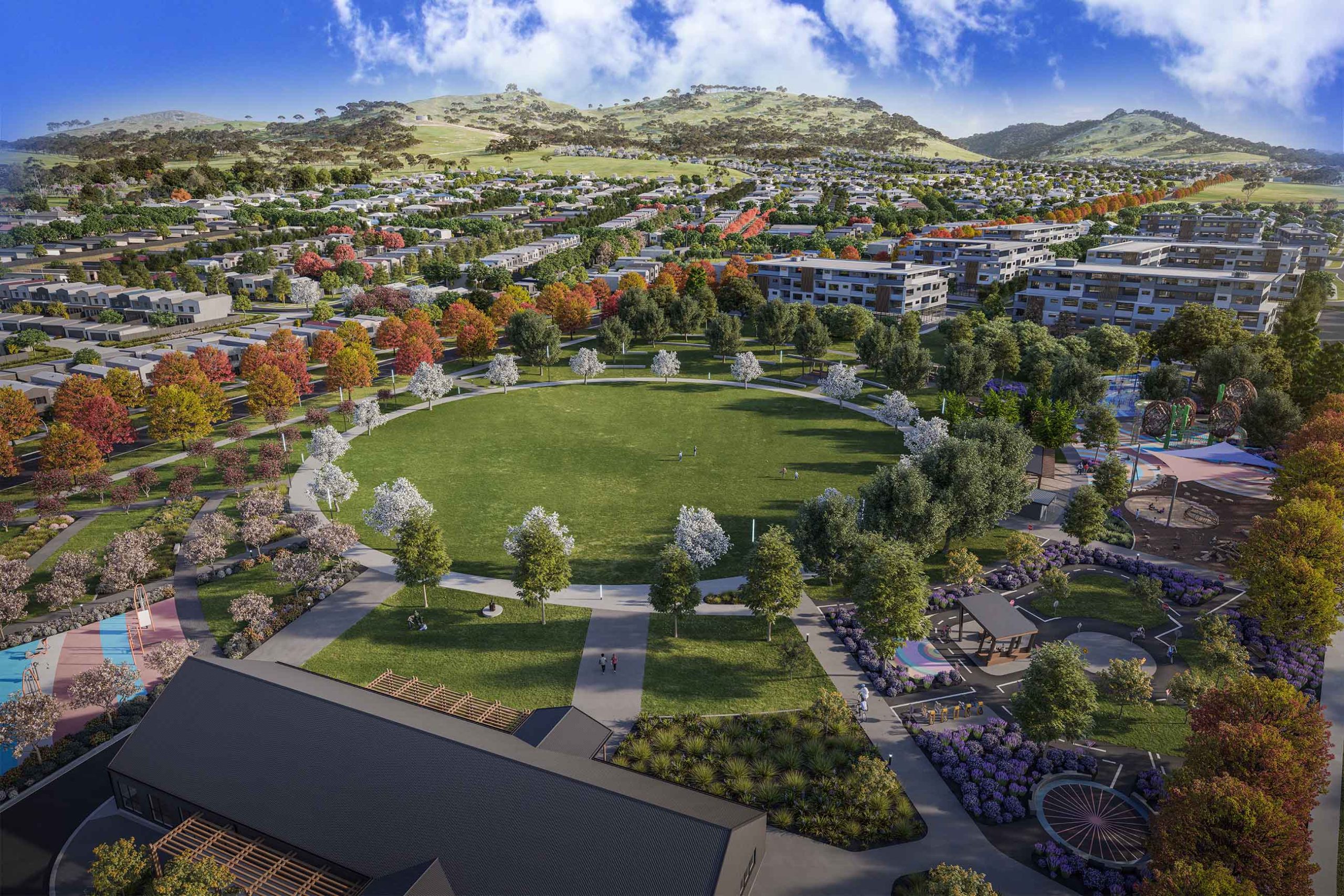 Dog Park
The Dog Park, one of it's kind within the region, is an enclosed bone shaped play area catering for both large & small dogs.
It will also include many landscaped areas, a BBQ shelter and amenities. It will also feature a community orchard & garden bringing the neighbours together to create a vibrant community within the estate.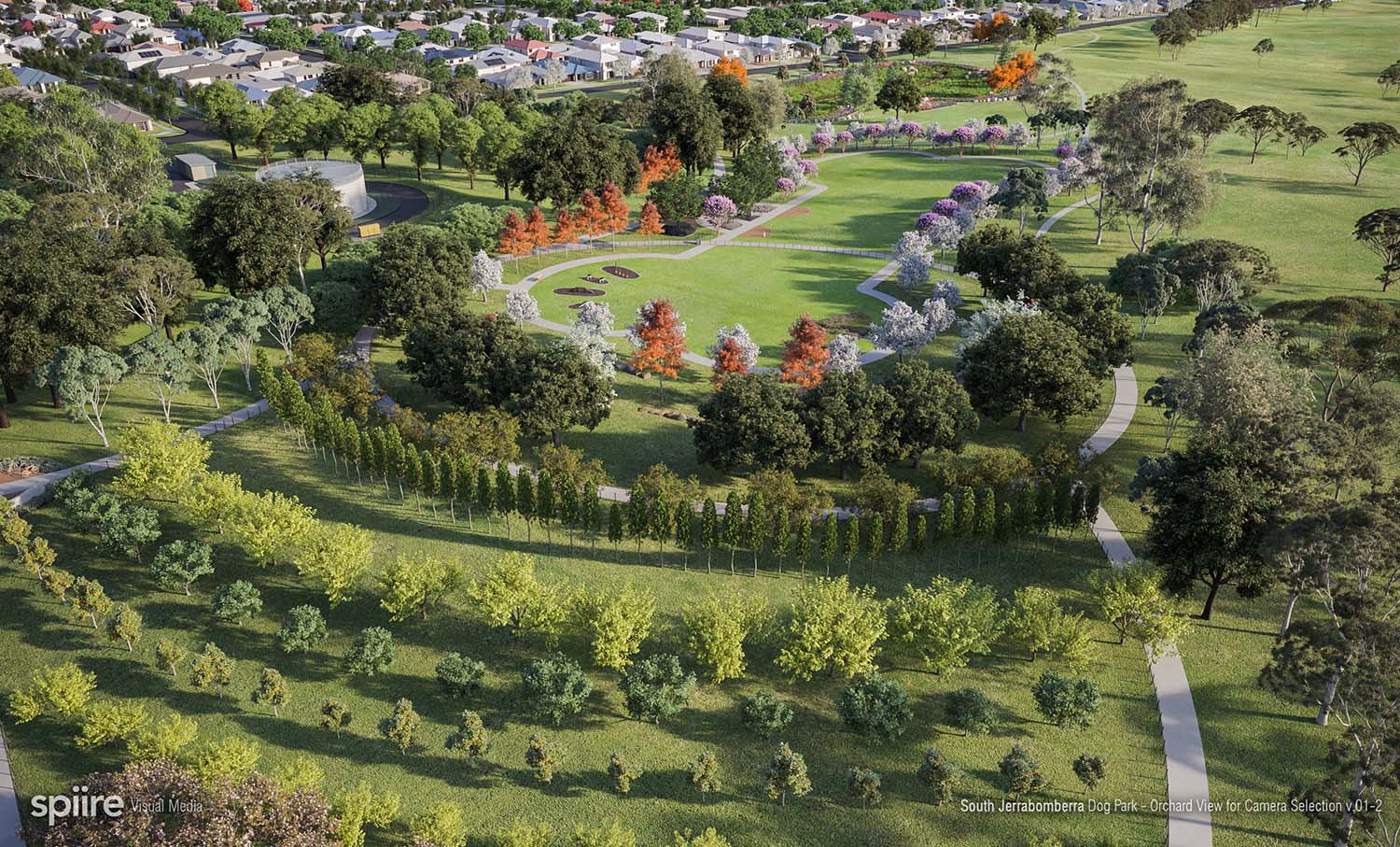 Town Centre
The Town Centre will include ambient outdoor dining which will cascade into the beautiful landscapes of the Town Park.
It will also feature a number of retail, commercial and mixed use opportunities such as childcare, convenience shopping and small business.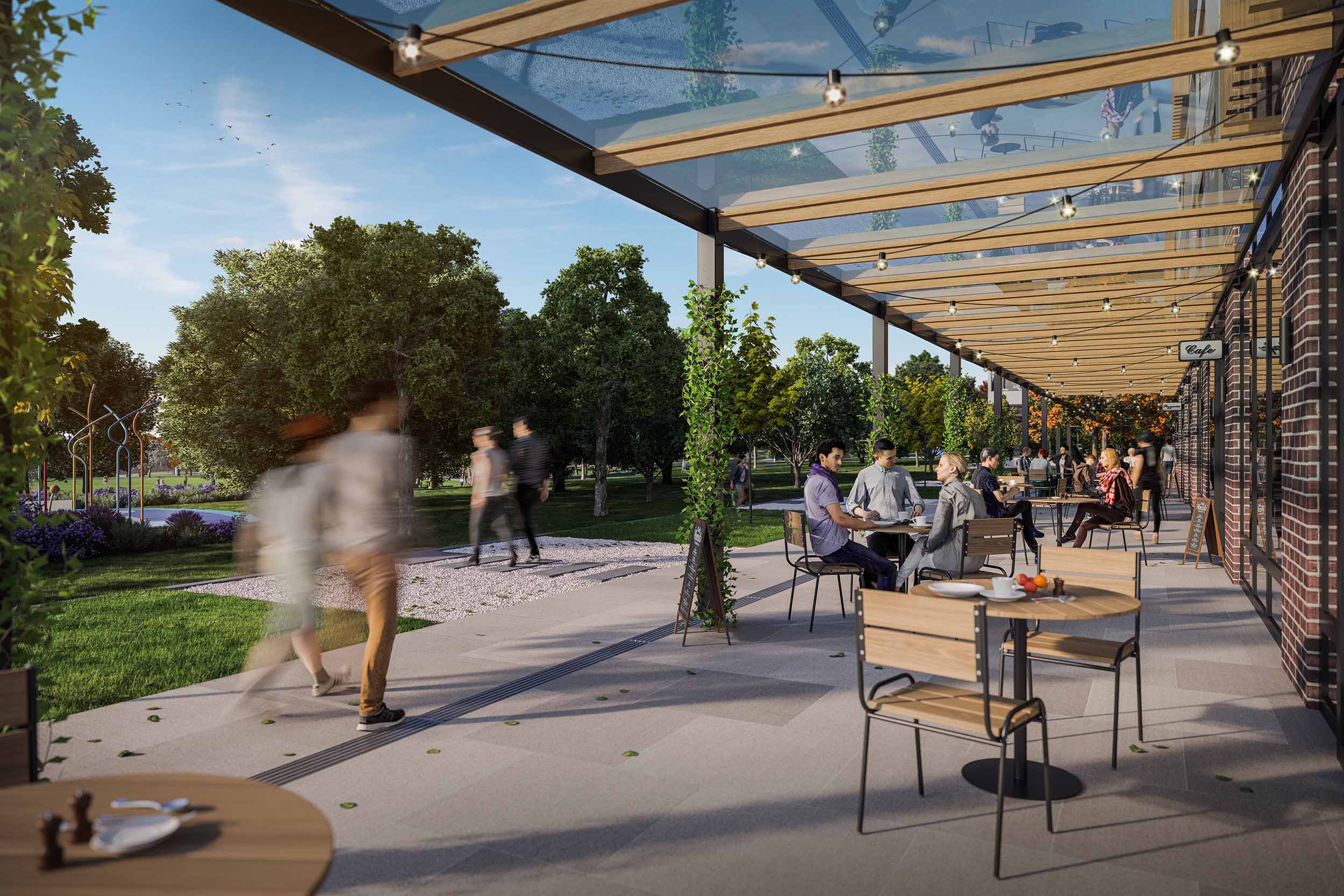 Queanbeyan-Palerang Regional Sports Complex
The Village Building Company have dedicated 23 hectares to the Queanbeyan-Palerang Regional Council for the delivery of the Regional Sports Complex located on the
door step of South Jerrabomberra. This complex will deliver 6 outdoor playing fields wihtin stage 1, with future stages including a 3000-seat basketball stadium and an aquatic centre.
Construction of the first stage is advancing and will be operational in 2023.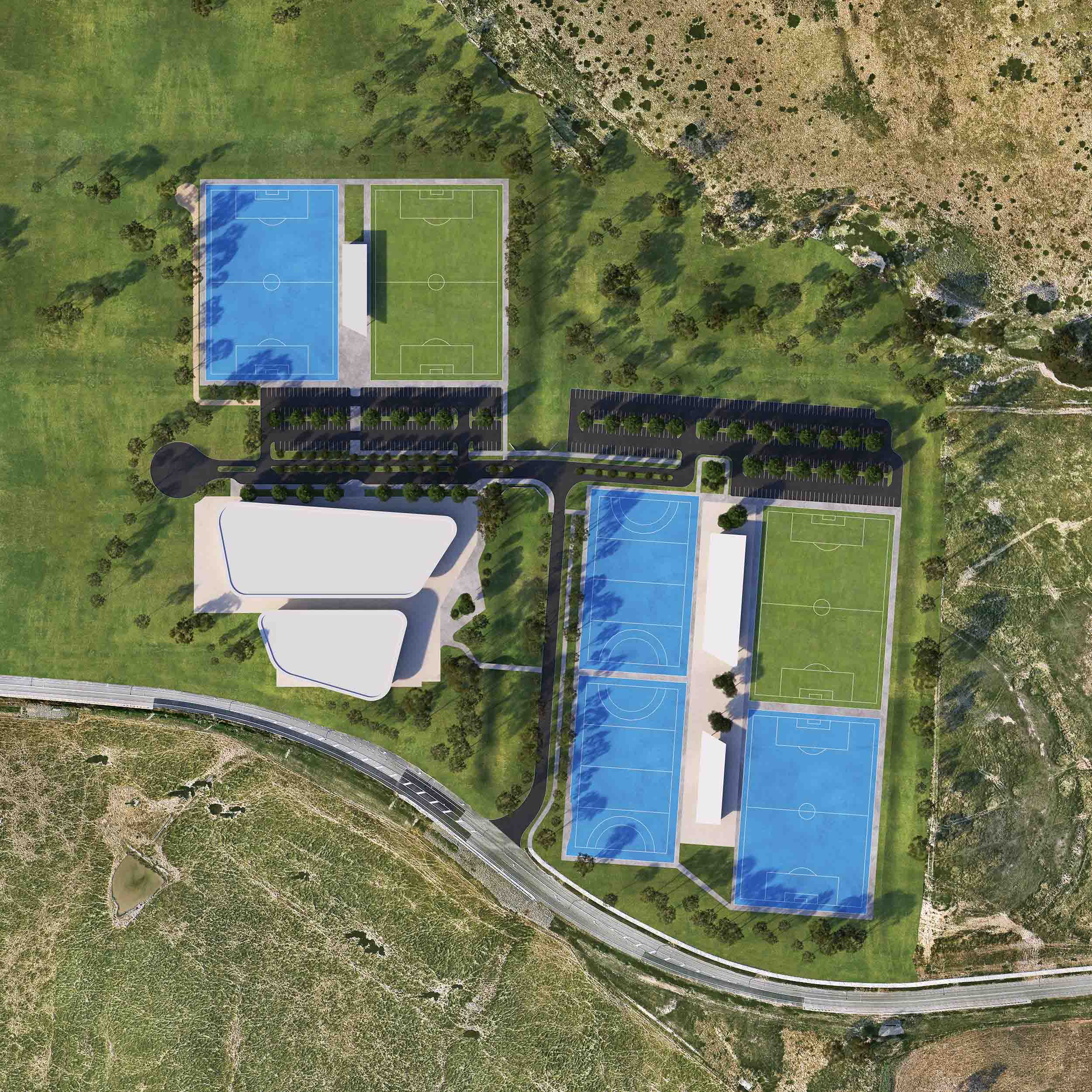 Future Facilities

In the future South Jerrabomerra will include Mountain Bike & Pump Tracks, A Skate Park, Stewardship Site & Trail Path Networks, Ponds and a Mobility Plan.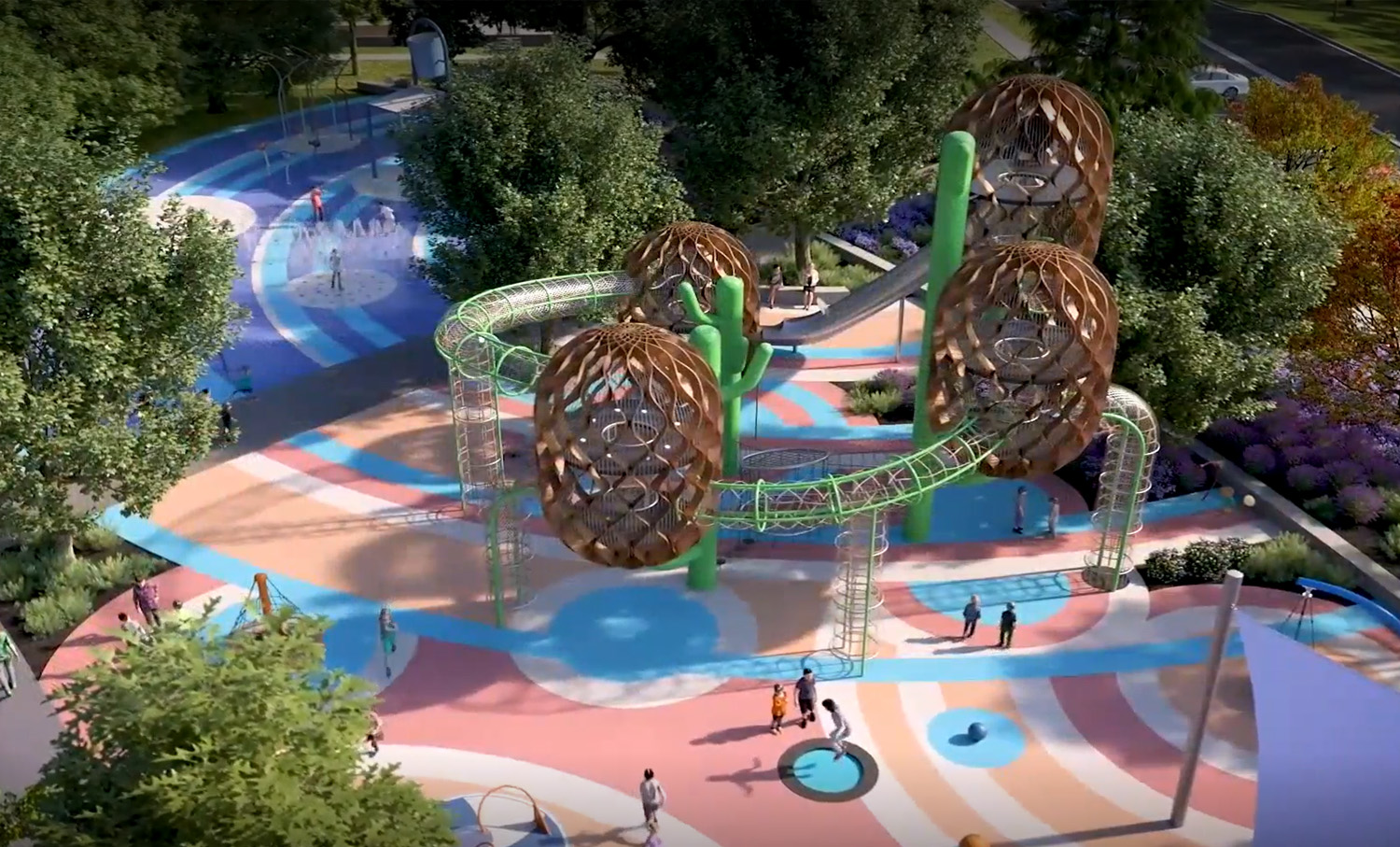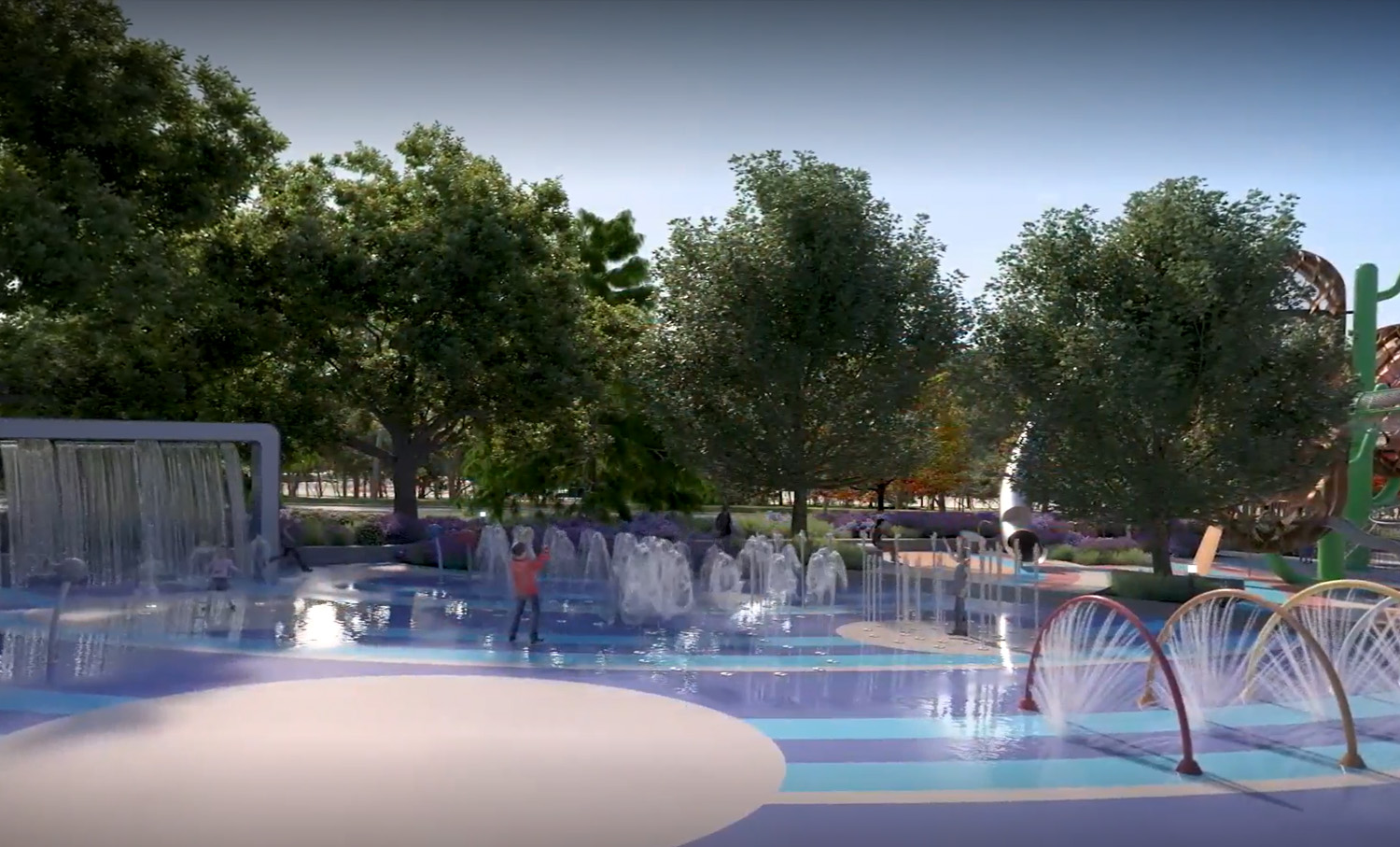 South Jerrabomberra Display Home | OPEN 11am-4pm every day or by appointment
Contact Vlada Piven, 0404 891 155 | vpiven@villagebuilding.com.au