Construction Update – Mar
2023
Construction continues to progress rapidly at South Jerrabomberra with more residents calling South Jerra home each week. December saw the completion of civil construction in Stage 1D (125 lots) whilst construction works in Stage 1F are nearing completion, with settlements forecast to occur in June.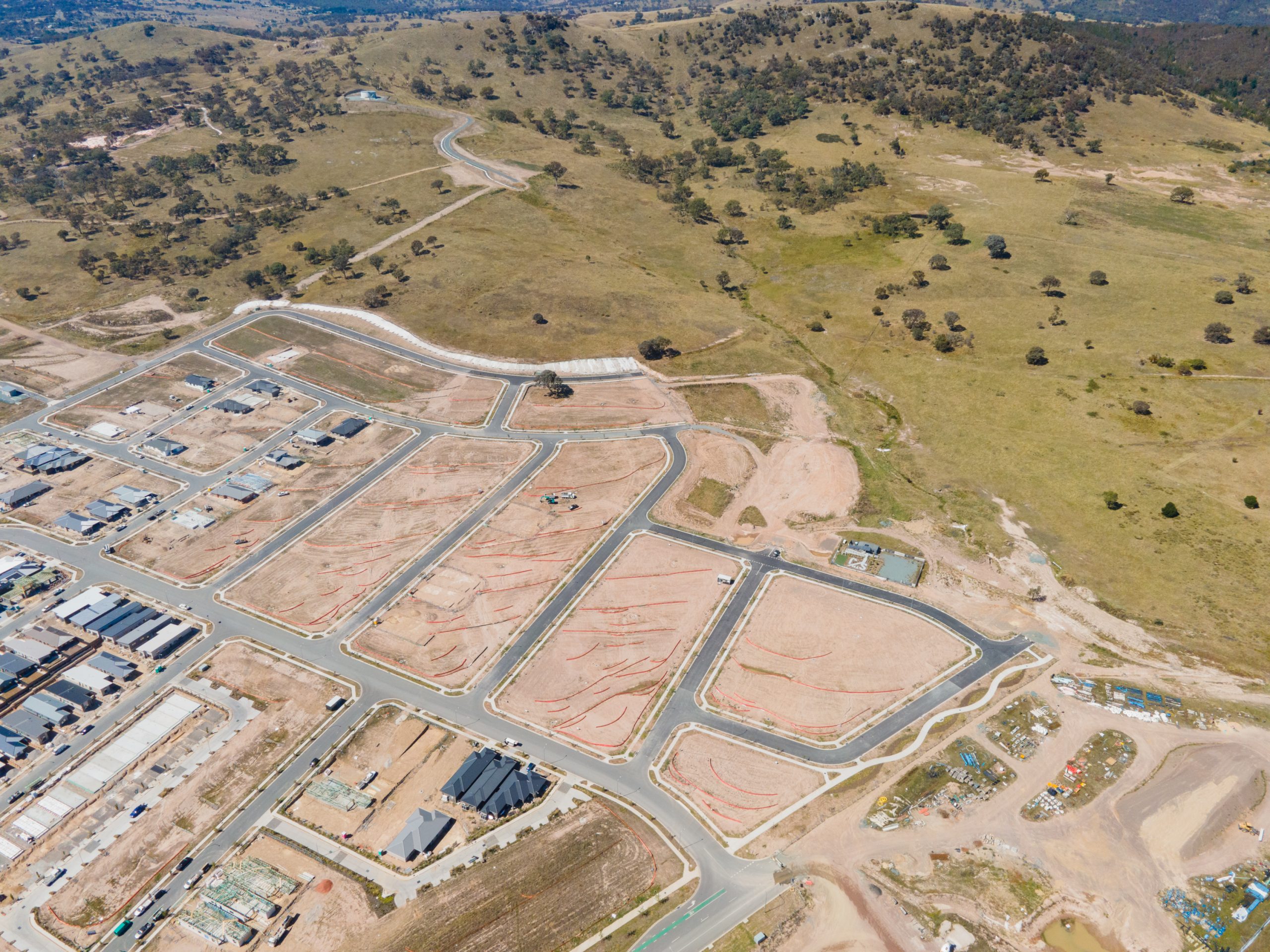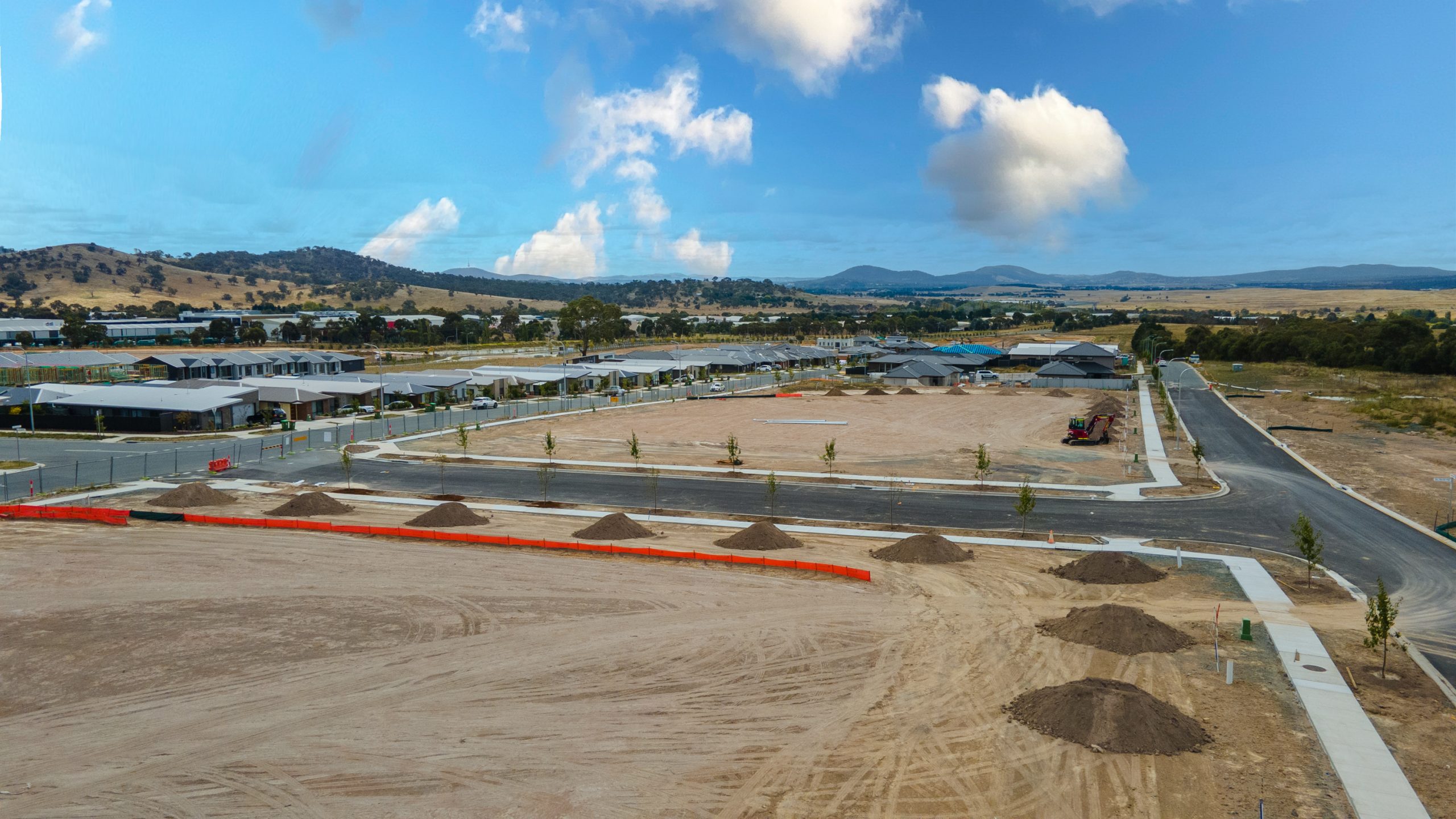 Christmas BBQ –
Dec 2022
Thank you to all our South Jerrabomberra residents, purchasers and display village for attending our Christmas BBQ on Sunday. Santa and Mrs. Claus made an exciting appearance, arriving via fire truck at the estate, then were personally escorted to the event y our company hero – Crackers. We enjoyed a wonderful BBQ by Queanbeyan City Football Club & Rotary Club of Jerrabomberra followed by our crowd favourite gelato by Bertoldo's Gelato Mio.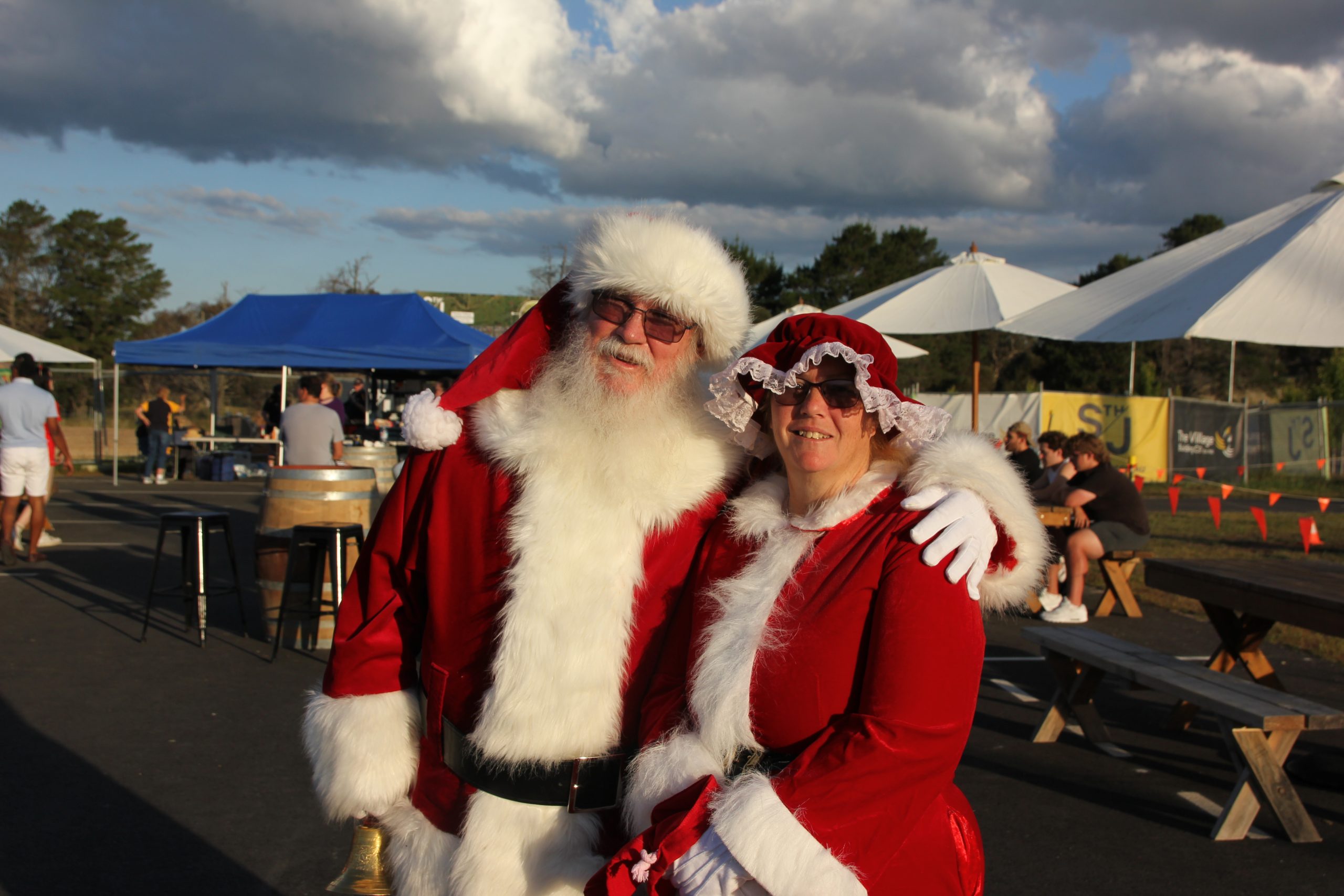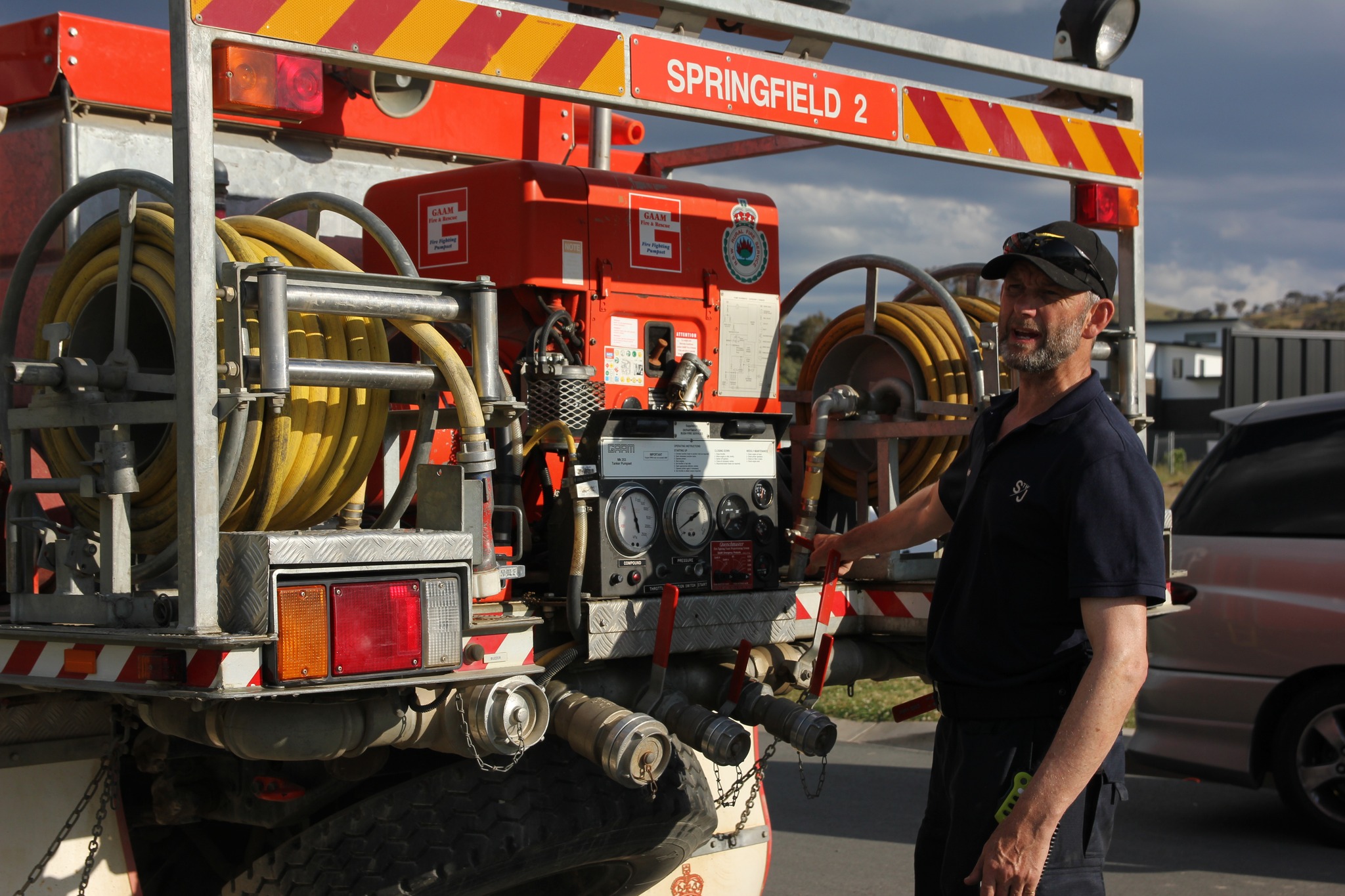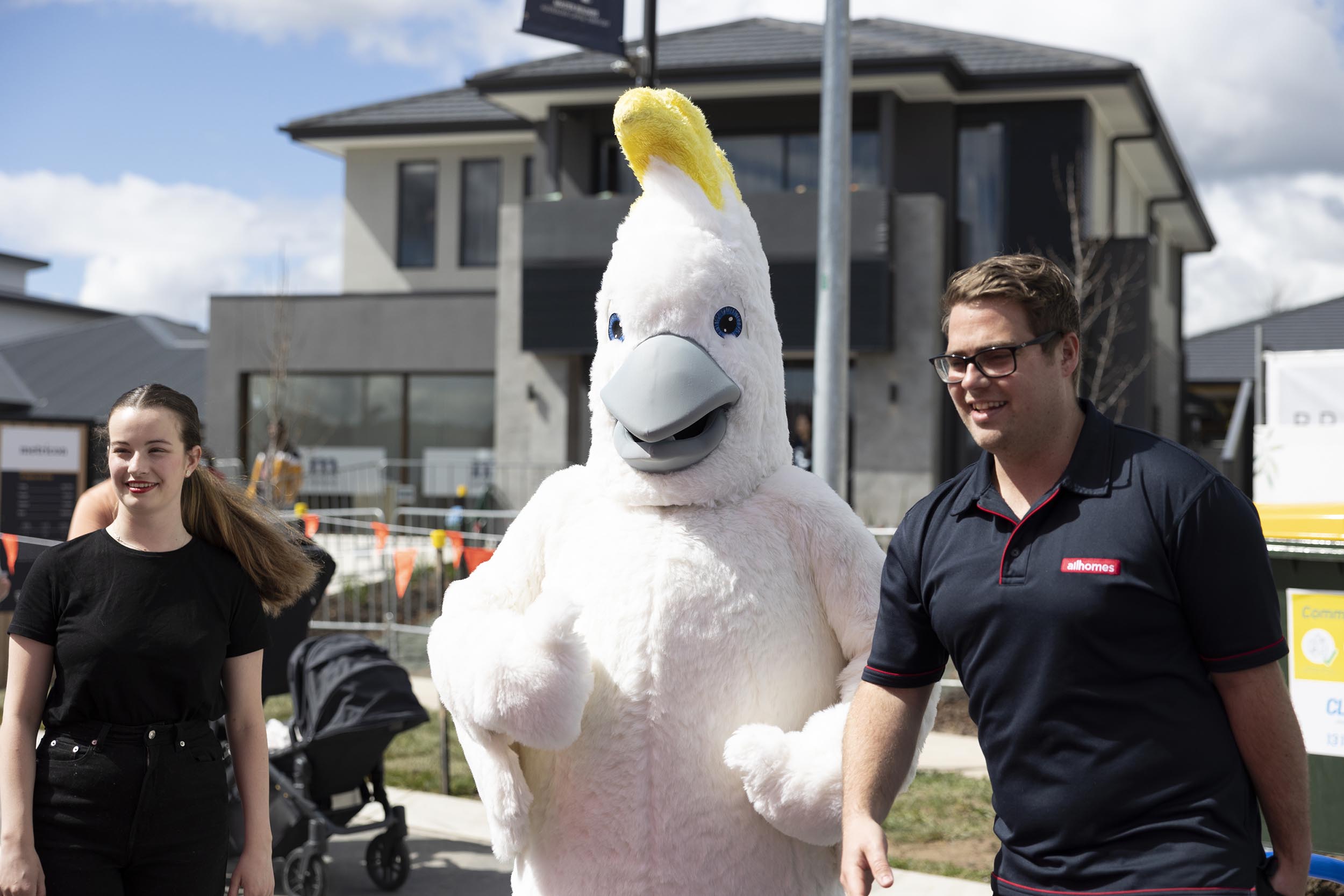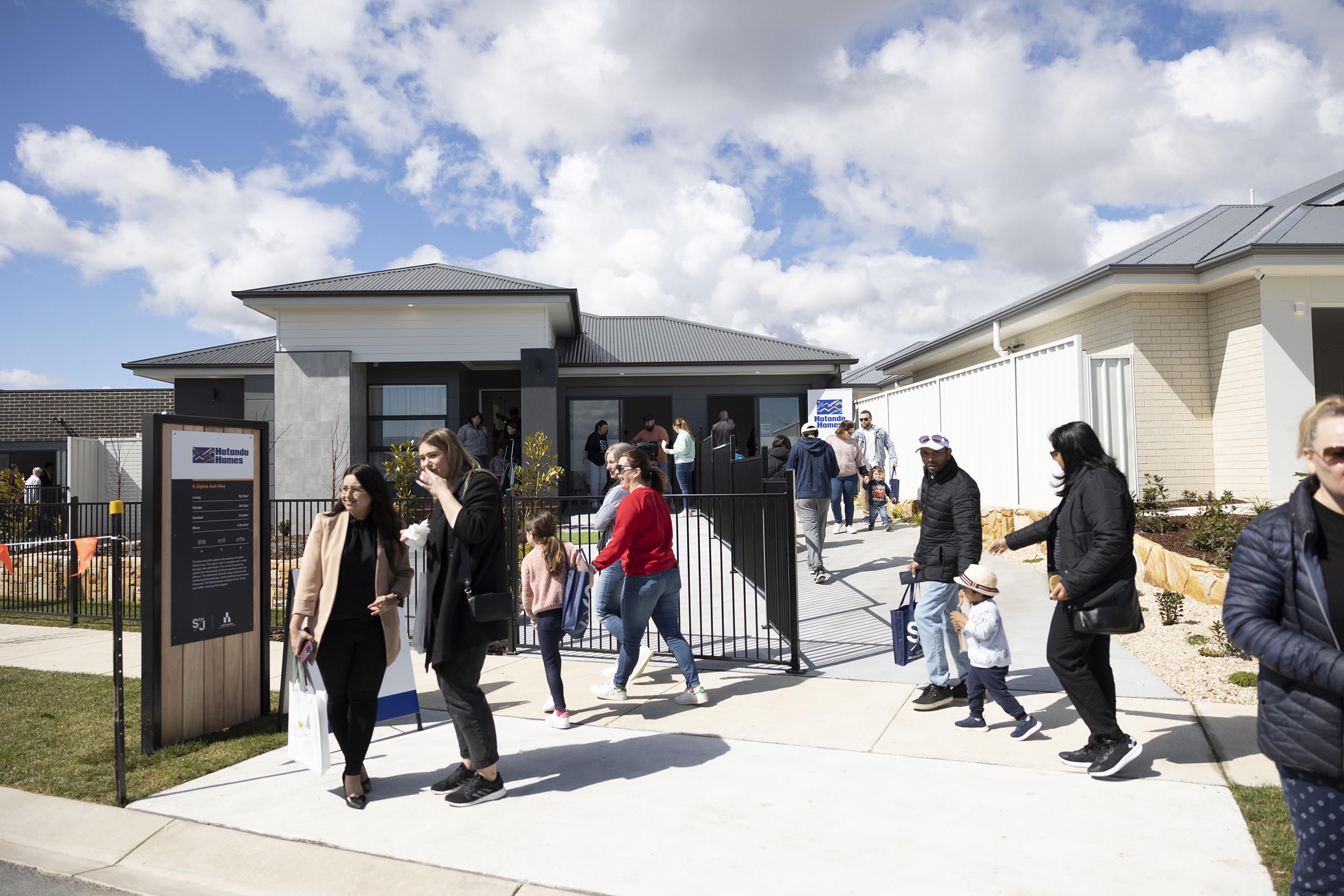 Display Open Day – Sep 2022
A fun-filled family day out! Thank you to all who attended our South Jerrabomberra Display Village Open Day on Saturday the 10th of September. The free food, family activities and much more served as the perfect drawcard to showcase the seven stunning homes on display, brought to you by The Village Building Co., Metric, Metricon, Achieve Homes, Watt Constructions, Hotondo Homes & Bode by Ram Constructions.
South Jerrabomberra Display Home | OPEN 11am-4pm every day or by appointment
Contact Vlada Piven, 0404 891 155 | vpiven@villagebuilding.com.au