Bus routes to and from South Jerra have begun!
Since Monday 23rd of January, bus services have been connecting Queanbeyan with the ACT on a more regular basis in response to the increased local demand.
One of the important new elements to the new CDC bus timetabling is the inclusion of the fast-growing South Jerrabomberra/Tralee area to service the 1500 new homes and around 5000 residents that will be moving in within the next two years.
Importantly, the bus route passes via 4 new bus stops within the South Jerra development, along Oxalis Crescent and Environa Drive.
For more information, please click here.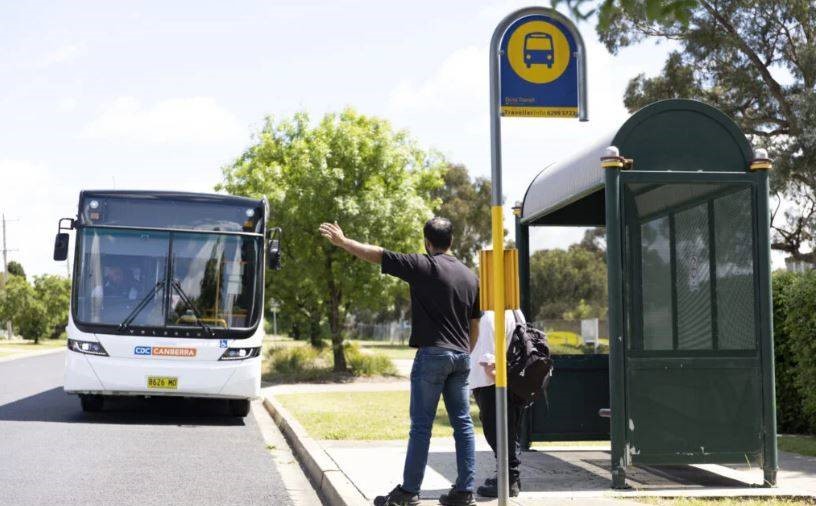 House & Land package near completion!
Your perfect opportunity to purchase a truly unique home in South Jerra.
This property offers 3 Bedrooms, 2 Bathrooms, and a separate powder room, totaling 126sqm of living space, plus single garage.
This house and land package is nearing completion situated on a 300sqm block.
For more information, please click here.