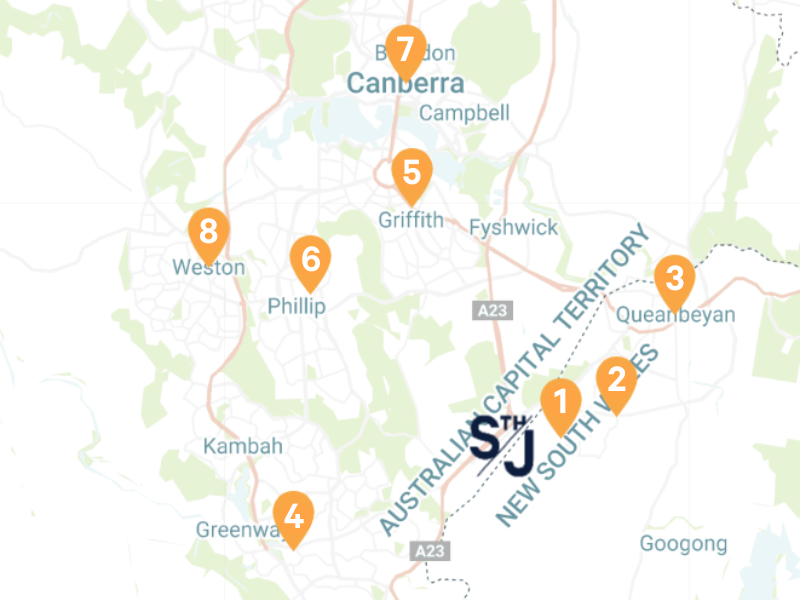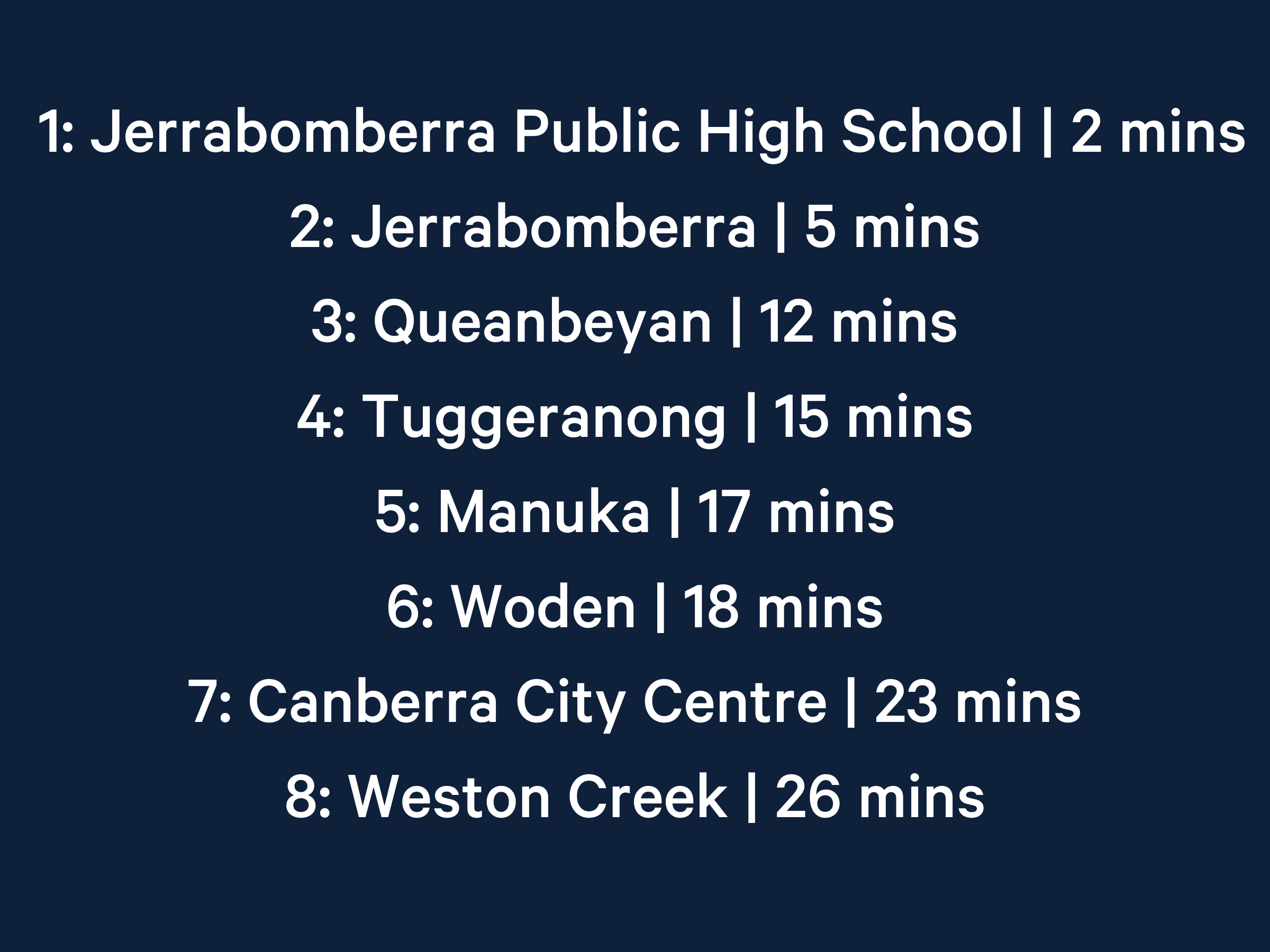 South Jerrabomberra Interest Buster (Promotion)
Terms and Conditions:
The Promotion is conducted by The Village Building Co. Limited ABN 97 056 509 025 (Village).
The Promotion opens on 10 May 2023 at 8:00am AEST and closes on 30 September 2023 at 5:00pm AEST or such earlier date as Village determines.
In order to be eligible to participate in the Promotion, you must:
have entered into an unconditional contract (Contract of Sale) to purchase from Village a block of land or house & land package in Village's 'South Jerrabomberra' project at Tralee NSW (Land) within the Promotional Period;
have paid the deposit in accordance with the Contract of Sale by the date specified in the Contract of Sale;
complete settlement (as that term is defined in the Contract of Sale) in accordance with the terms, and by the date specified in, the Contract of Sale; and
enter into the Village South Jerrabomberra Interest Buster Promotion Agreement.
If you meet the Conditions, Village will pay you AUD$1,000 (inclusive of taxes) per month for 12 months, up to an aggregate maximum of AUD$12,000 (inclusive of taxes).
If Village determines, in its absolute discretion, that the Promotion is not capable of being conducted for any reason, it reserves the right to modify the Promotion (including by cancelling, suspending or postponing the Promotion). Village may, in its sole discretion, approve or decline any Interest Buster Promotion Application.