OUR HISTORY
South Jerrabomberra originated from the original property known as Tralee, also notably the suburb name for the estate.

Discover our remarkable history
Once an active property, Tralee was owned by the Morrison family since the mid 1800s who over time had a number of land holdings in the area. Tralee was a productive farm of mostly merino sheep, cattle, horses and supplementary crops.
There was a large woolshed on the property which formed a significant part of life in the district hosting social gatherings and providing a bustle of activity each October in the peak of shearing season.
Shearing season would see a number of school groups and guests visit Tralee to experience a working farm. From there Sundowner Tours began and offered experiences for international visitors and Australians alike the taste of farming life during the 1970's.

Land acquisition



The Village Building Co. acquired the land at Tralee which is now an important addition to the region's growth in housing needs and amenity for the community.
The development that was first approved for construction in August of 2018 after 16 years of determined and patient resolve.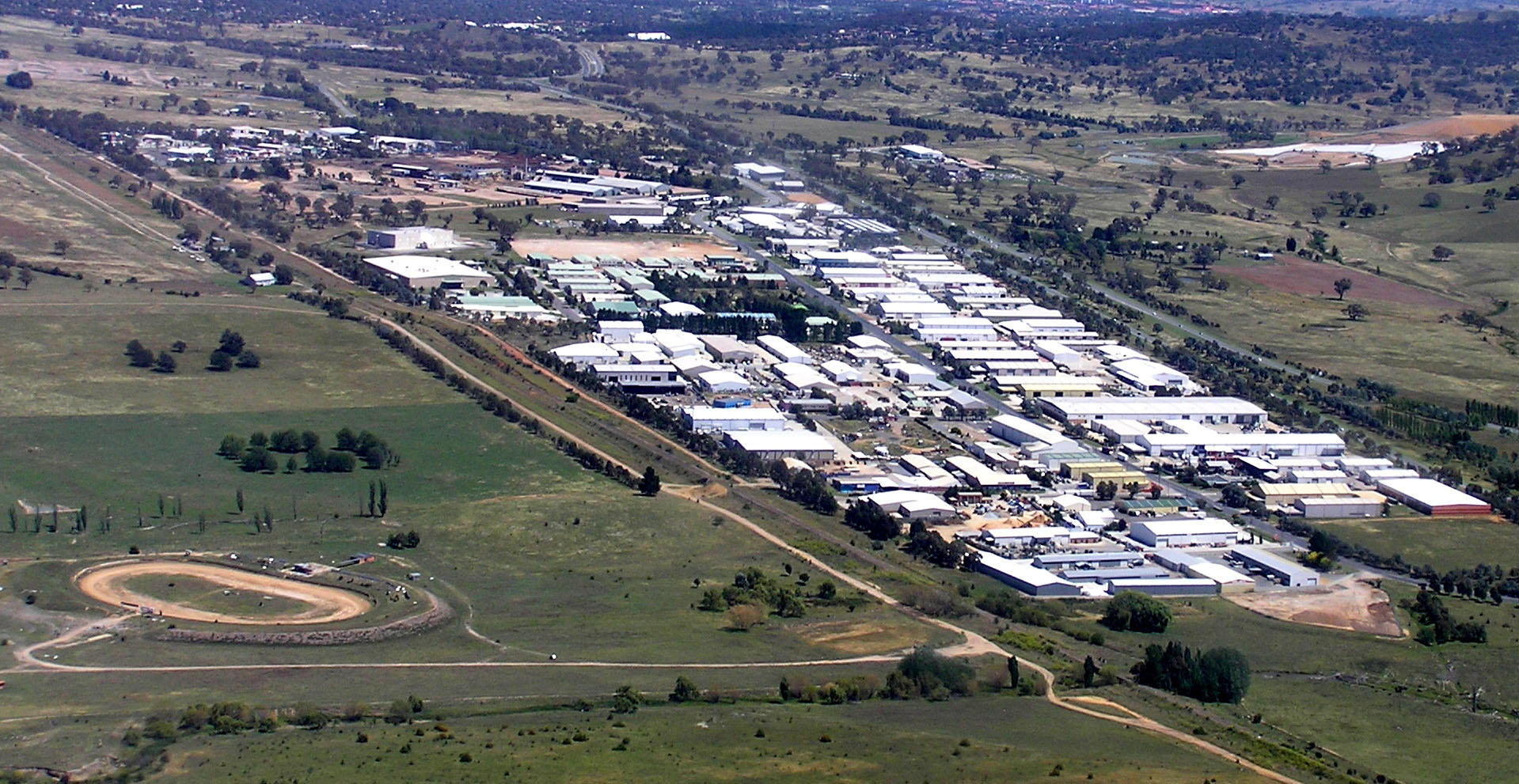 Enticing potential
With Estate 1 all but delivered and limited blocks still available, with the first handovers having taken place and the first residents having moved in, South Jerrabomberra is blossoming towards fulfilling its potential as the region's most enticing opportunity.
South Jerrabomberra at Tralee will be home to over 4000 residents, across 1500 homes, with over 23 hectares of amenity including a Town Park, Dog Park, Stewardship Site, Town Centre with outdoor dining, landscaped ponds and walking trails.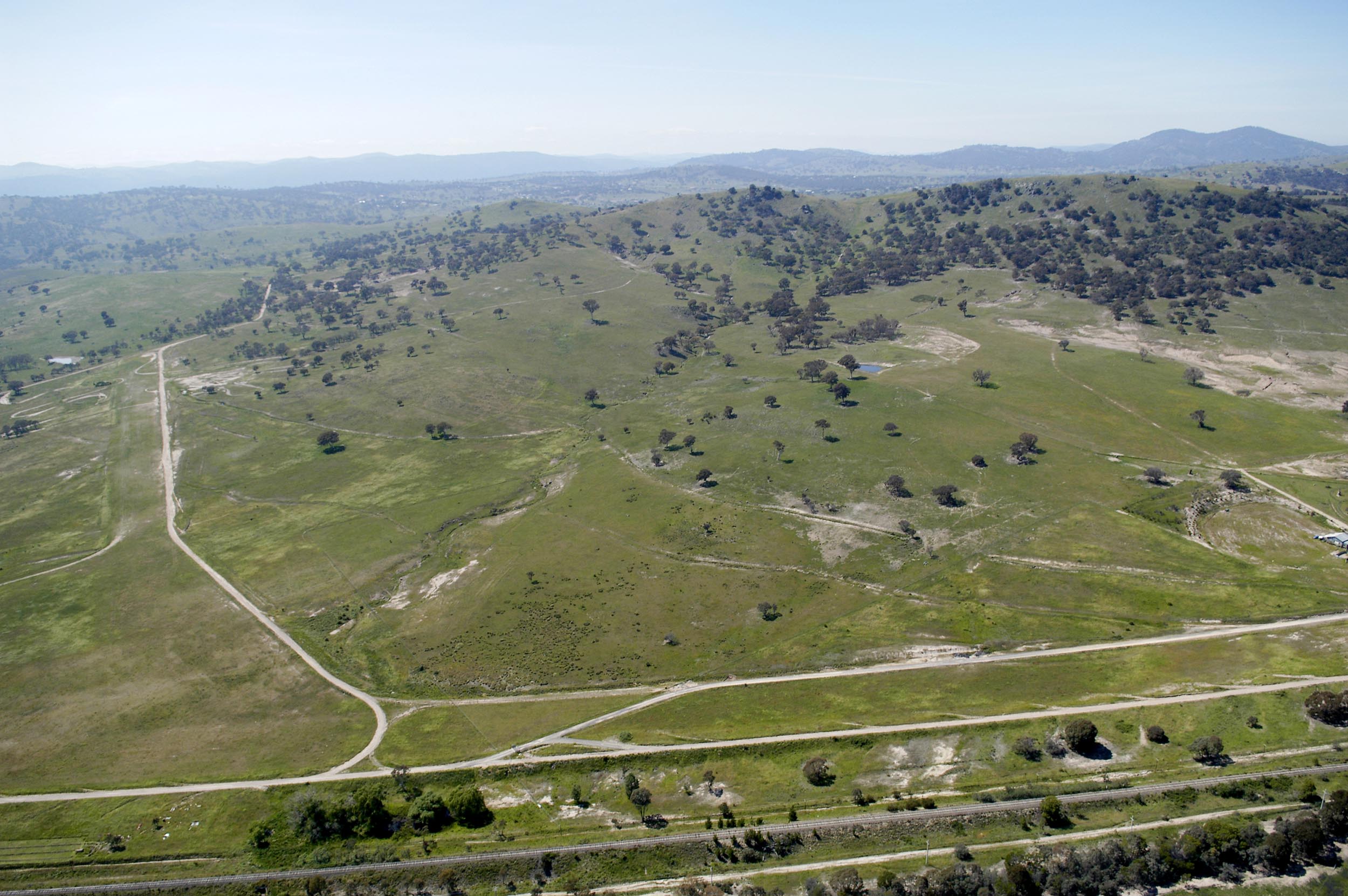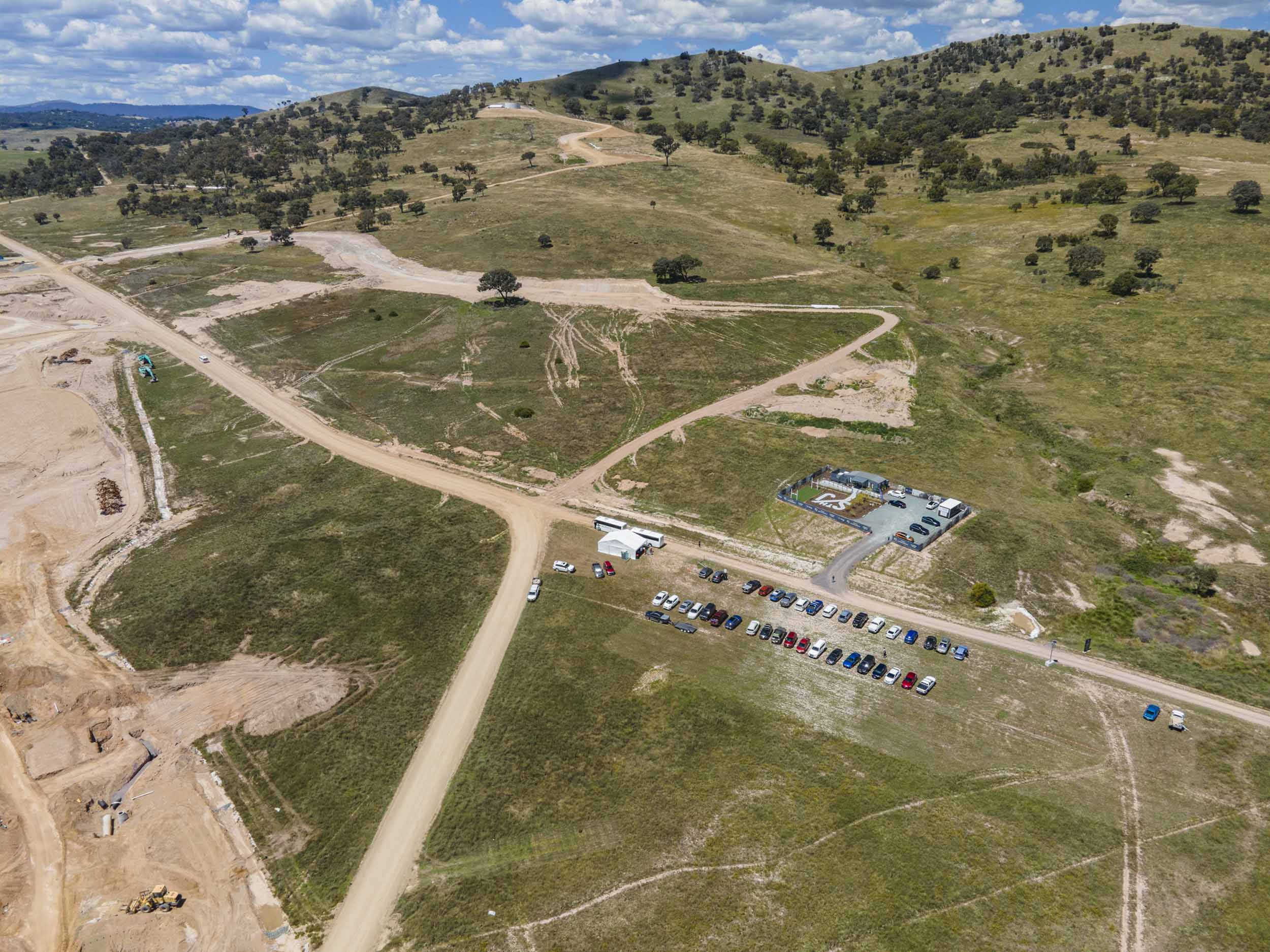 At Village, we love creating places of value that connect people with their communities
South Jerrabomberra Display Home | OPEN 11am-4pm every day or by appointment
Contact Vlada Piven, 0404 891 155 | vpiven@villagebuilding.com.au